Everyone 's package project is unique, we can meet any request of you by 
offering  the following three packaging solution.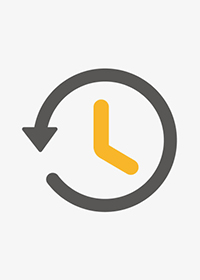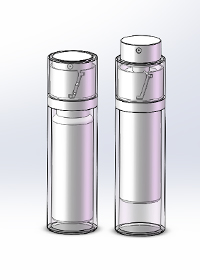 Do you want to use an existing packing?
Do you want to combine with an original packing solution?
Do you prefer personalised pack
This solution guarantees you a quick design at a low cost. All you need to do is add your lable to the finished products
We can design it for you within a short time,allowing  your logo on the packing directly.This solution will  no doubt differentiete you from your competitors
Unique product brand image Tailor-made,we can develop the specially packing for you based on your company require shape.
Packing bottle project Management stages
analysing your expectations, study your product's market 
Choosing the suitable product pack for your reference
supply  our current samples or produce the samples based on your required process id.Test the packing with your products

after you confired the samples,then we go on for the mass production contact signed
Launching the manfacturing and production with quality check each step of the way

successful products shipped